Carpet runners
A fantastic collection of carpet runners ensures that dirt and moisture remain on the runner and your floor stays clean. Runners are placed from your front door to your bedroom via your hall way and add cosyness in smaller spaces.   We have carpet-runner designs based on the latest trends and printed with the latest technology.  Carpet runners are customisable to any length with your own design.
 You can purchase our carpet runners on a roll and easily cut them to the size you need. So, you'll always have a carpet runner that fits in your entrance hall, hallway, stairs, bedroom, or wherever you want. The non-slip backing ensures the mat remains in place. Easy to maintain with a vacuum cleaner.
 For environmentally friendly solutions, check out our
eco-friendly mats.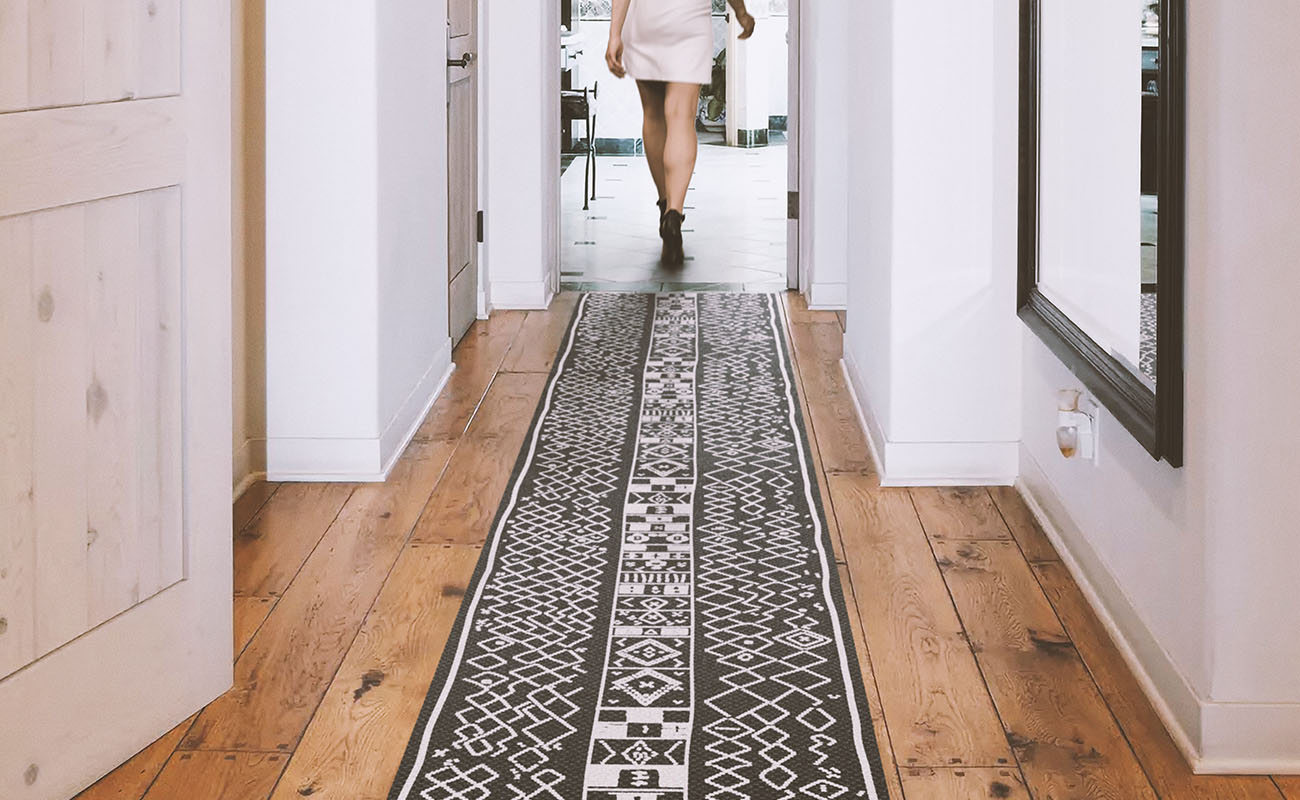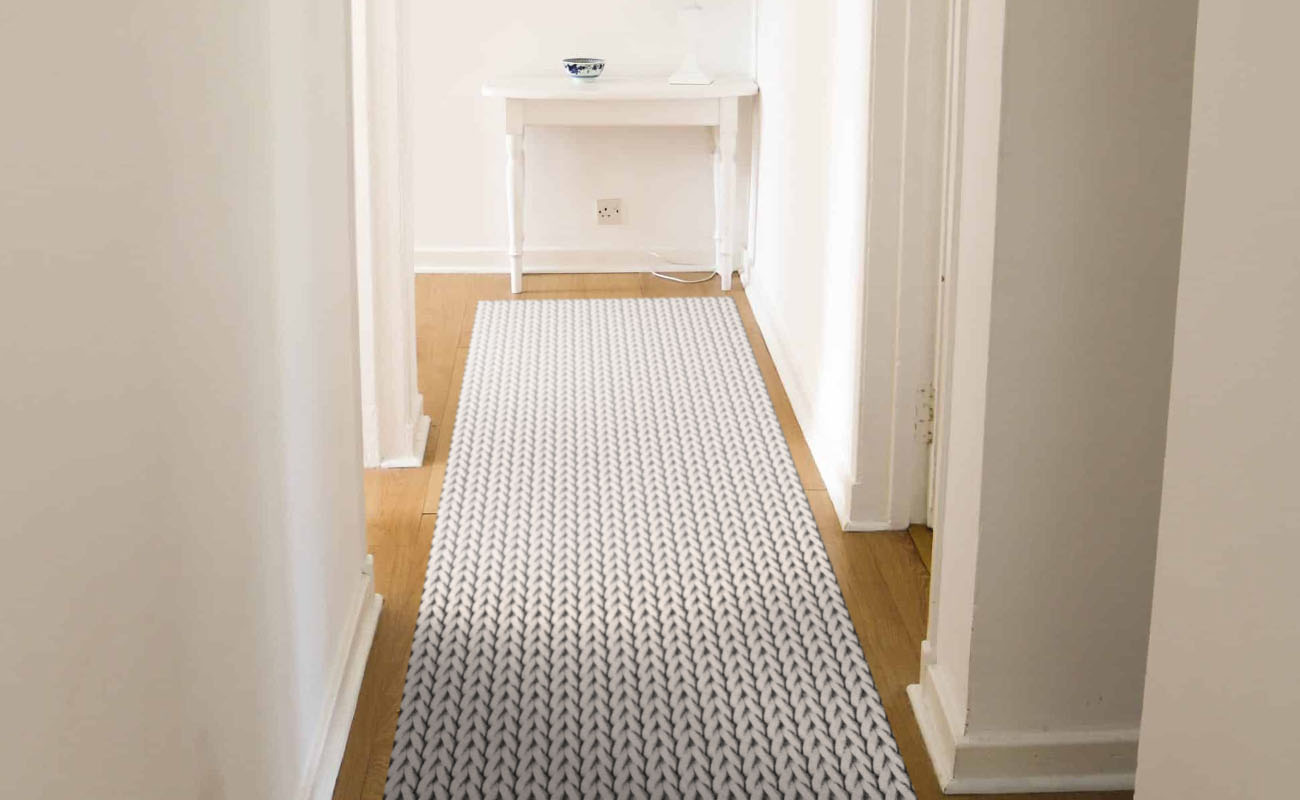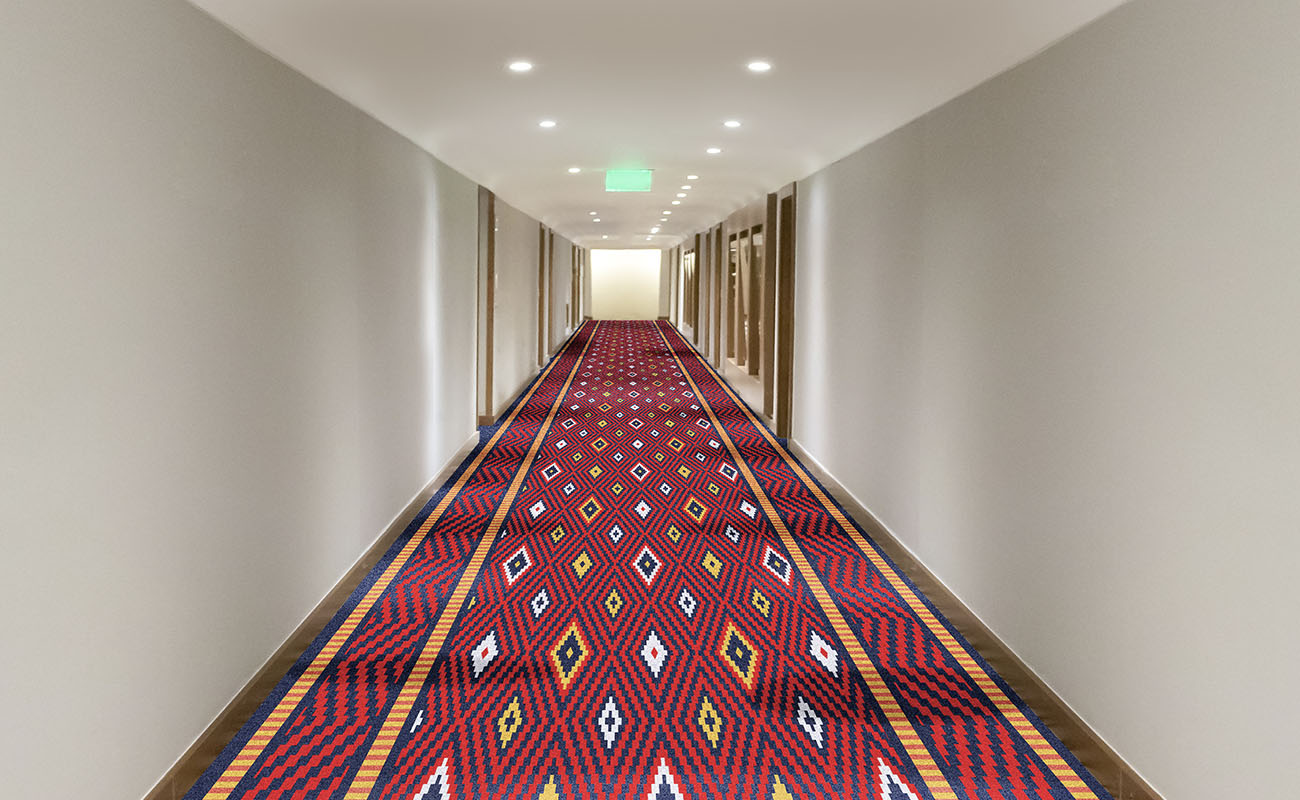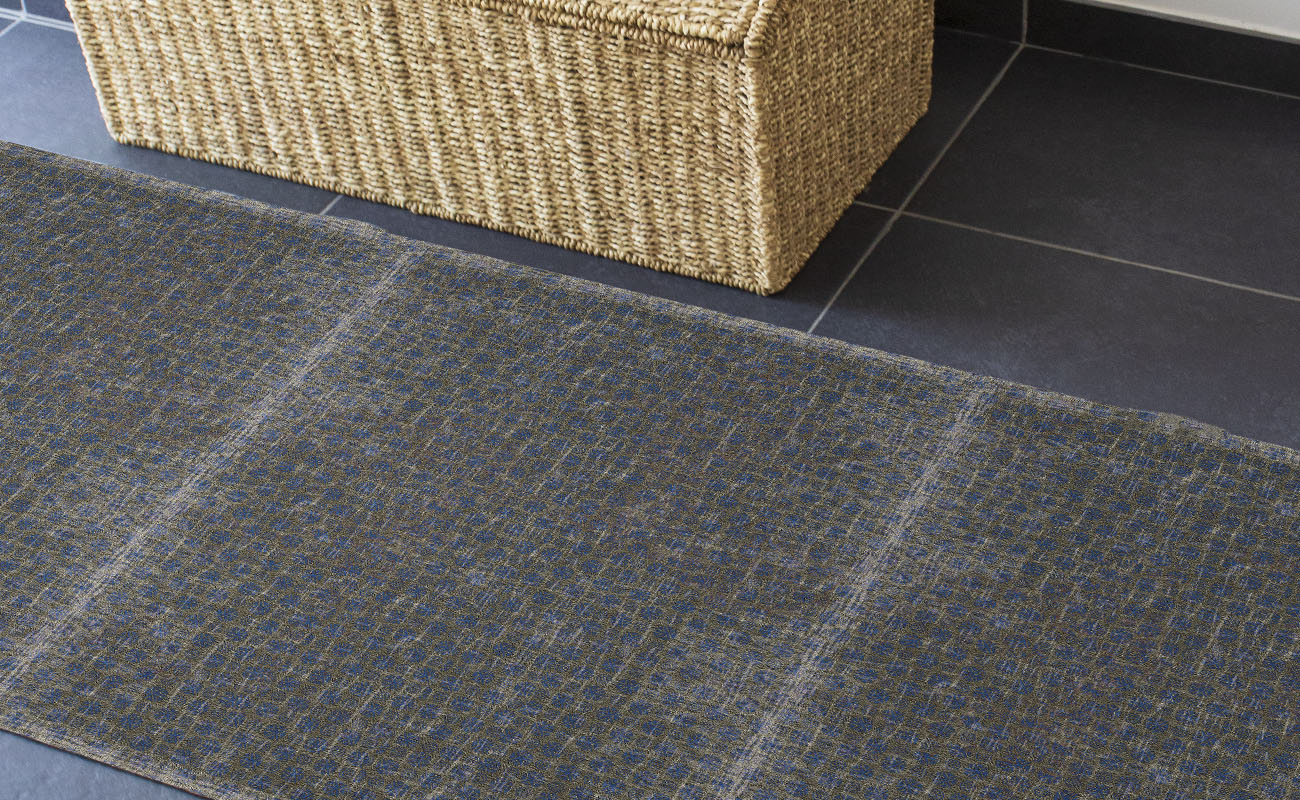 Order online
All the tools you need to order your printed mats quickly and easily. Choose for short lead times, less stock risk and creative freedom.
Go TO B2B pLATFORM