Point of sale
You will also find personalised floor coverings at various points of sale (POS). Shops put considerable effort into communicating on the shop floor. Temporary zone designations or actions can be enhanced with personalised floor coverings. Mats of all kinds are a flexible way of making your message highly visible to the customer and showcasing certain products.
We also see mats in supporting roles: in changing cubicles, for example, or with foot-measuring features for use in shoe shops and footwear departments. The possibilities are endless. At trade fairs, exhibitors use carpets, runners and mats as decoration and to create the appropriate atmosphere. You can also use personalised carpets or runners to decorate the floors for trade fairs, events and showrooms, designed to get the message across.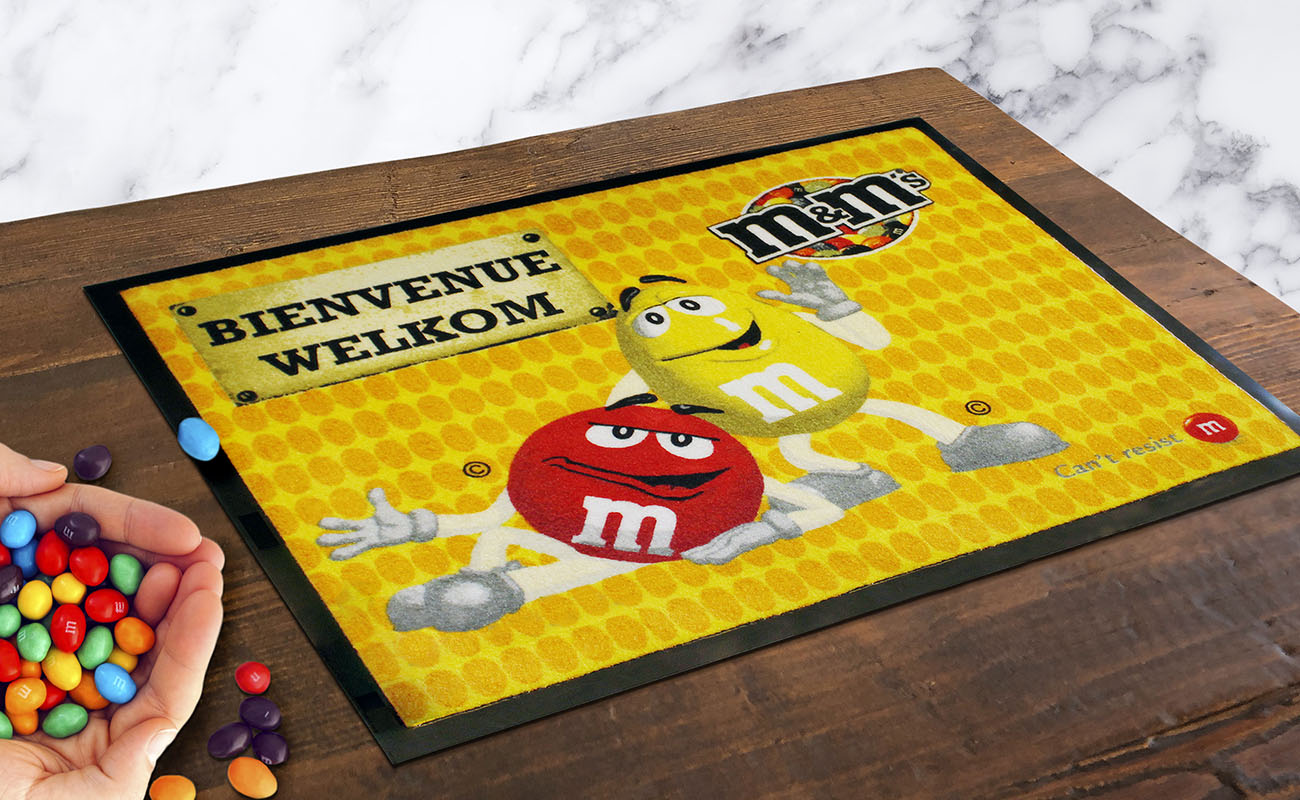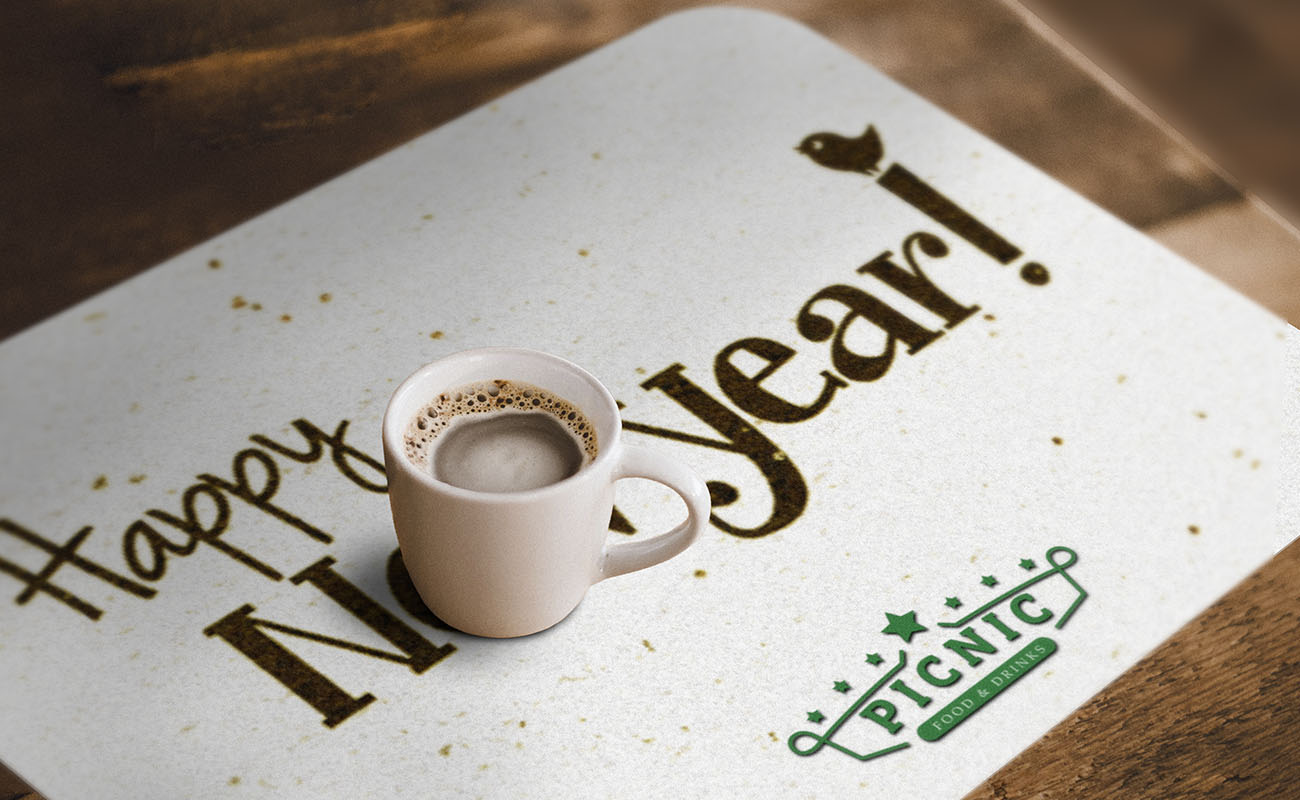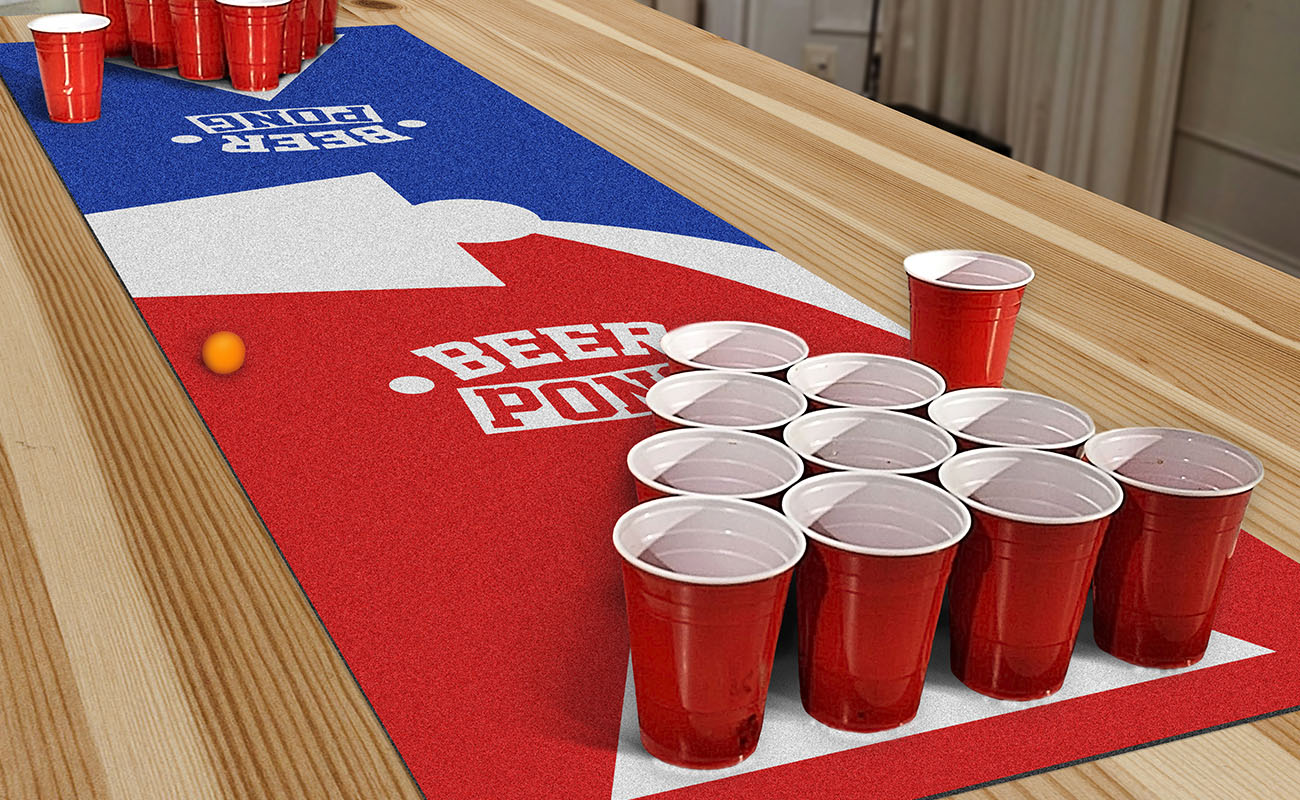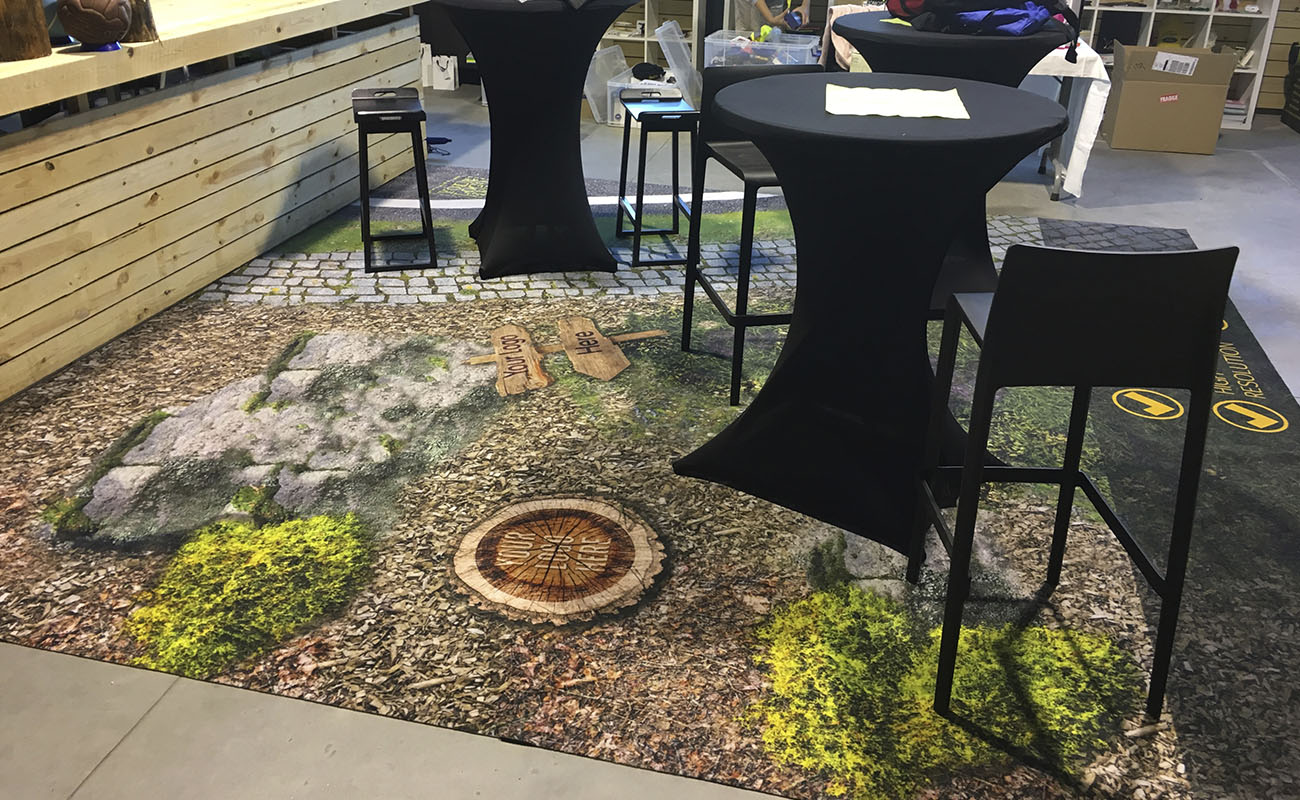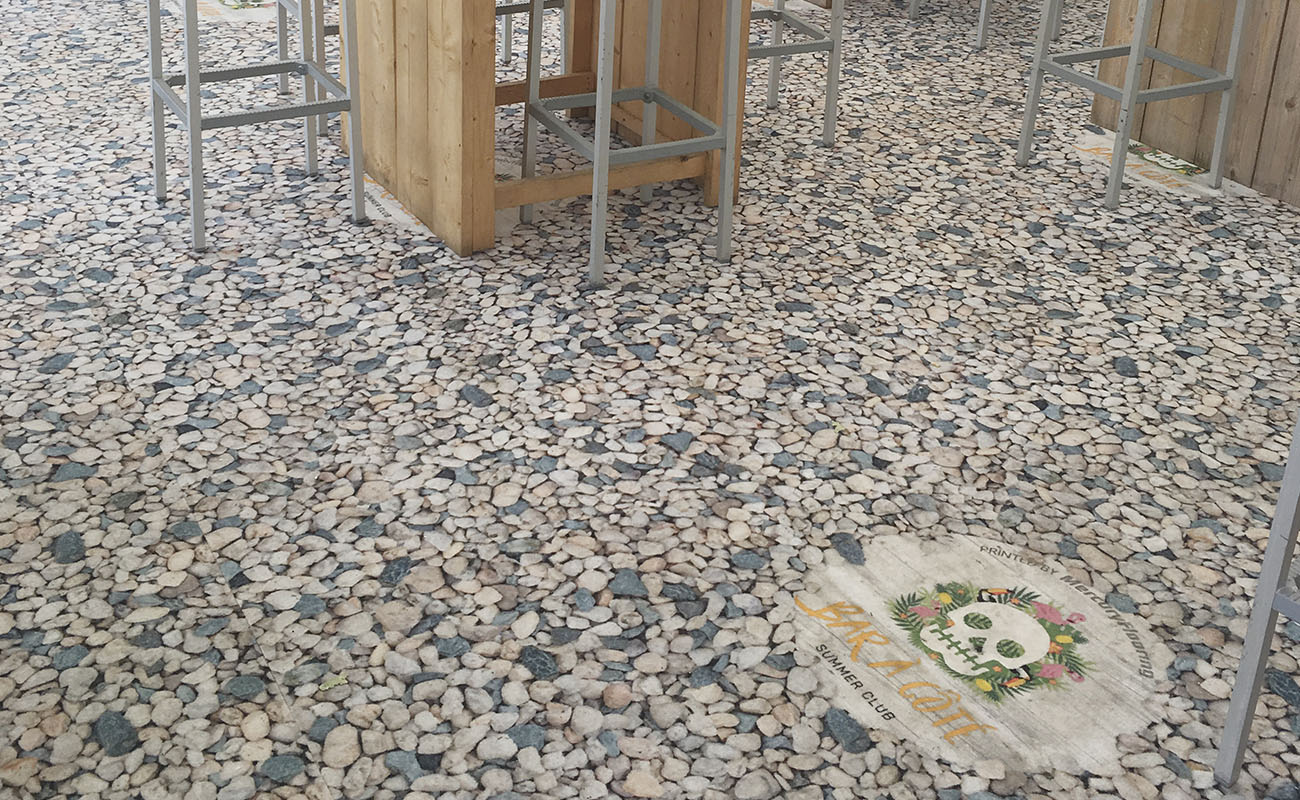 Order online
All the tools you need to order your printed mats quickly and easily. Choose for short lead times, less stock risk and creative freedom.
Go TO B2B pLATFORM