Children's educational carpets
Colourful or educational? These kid-approved mats and rugs offer both. Children love to play on the floor. Beautifully shaped carpets for kids' and babies' rooms or cool play mats for hours of fun. Children's carpet, also known as playmats, add a wonderfully fun for playrooms, bedrooms, nurseries or school.
Our quality children's mats are kid-approved and therefore safe for kids and Oeko-Tex certified.
All shapes, colours, and prints are possible.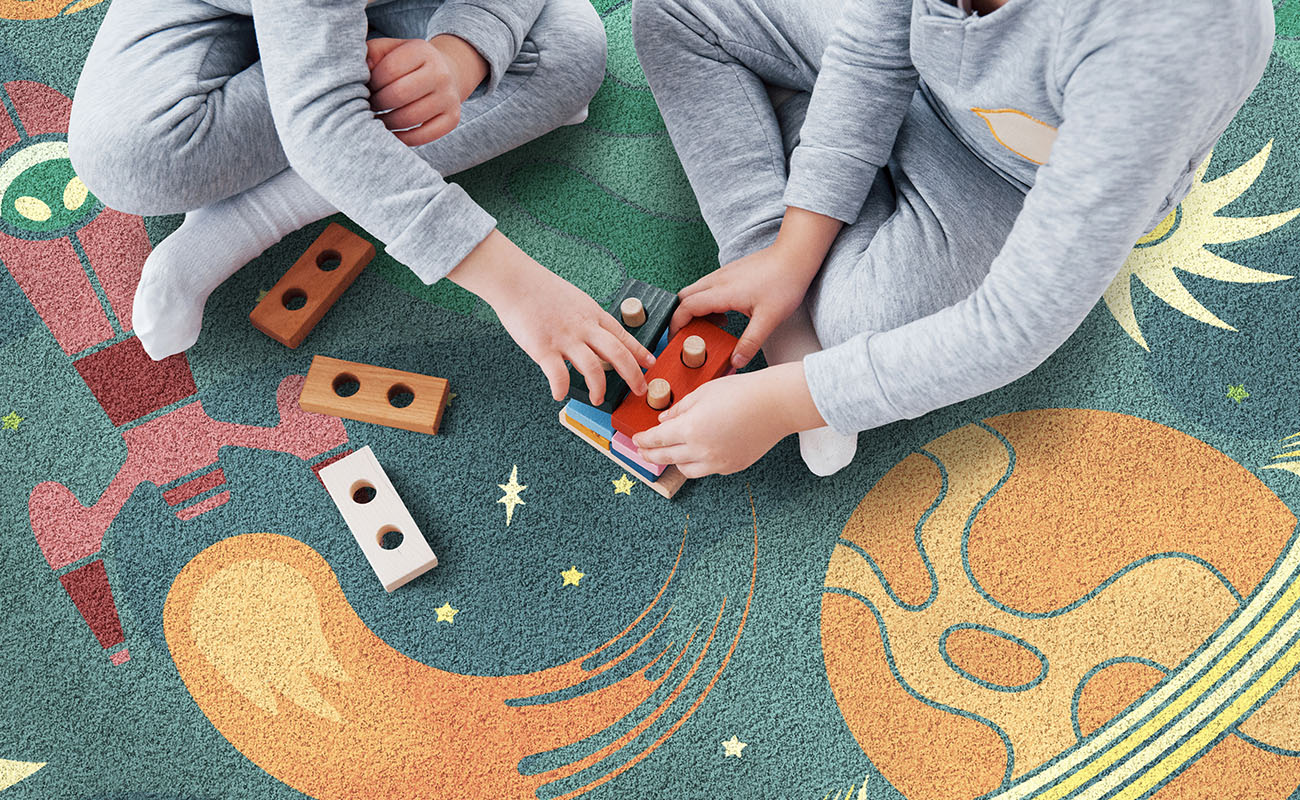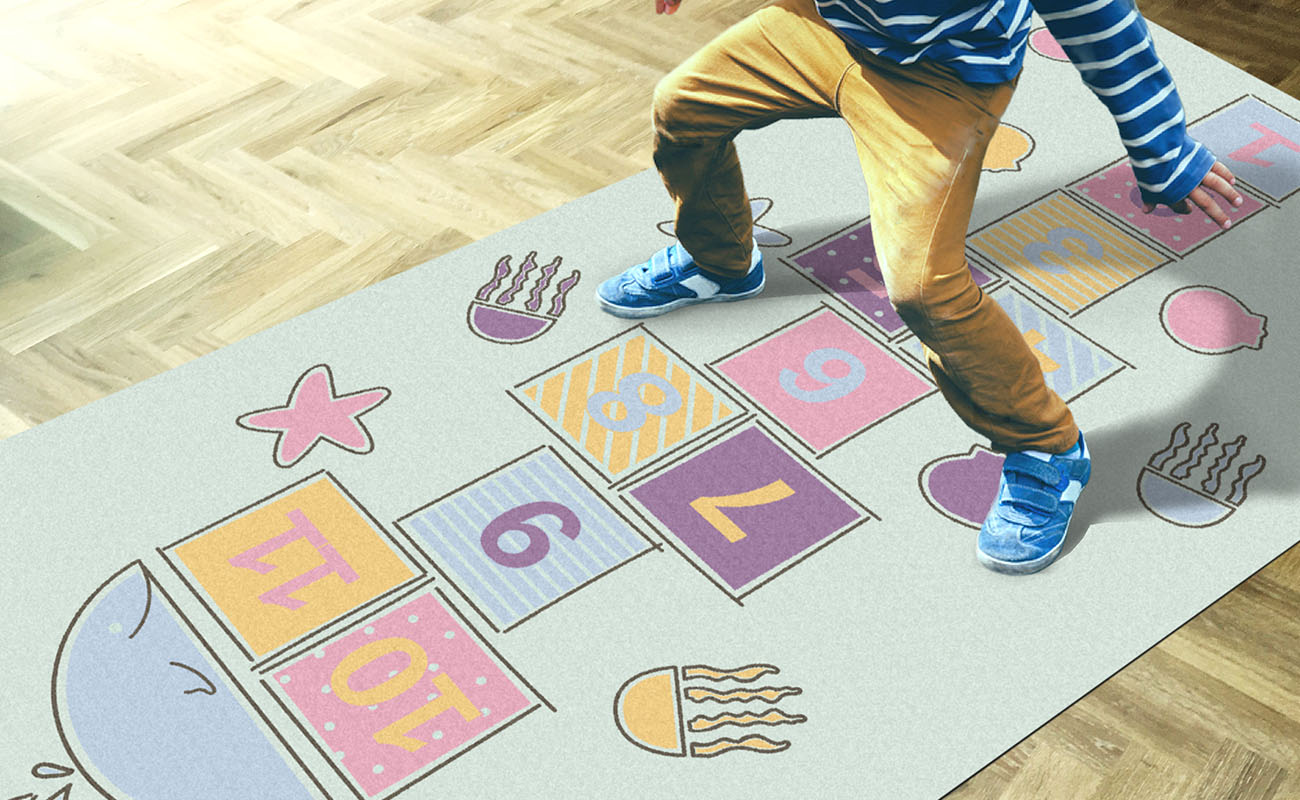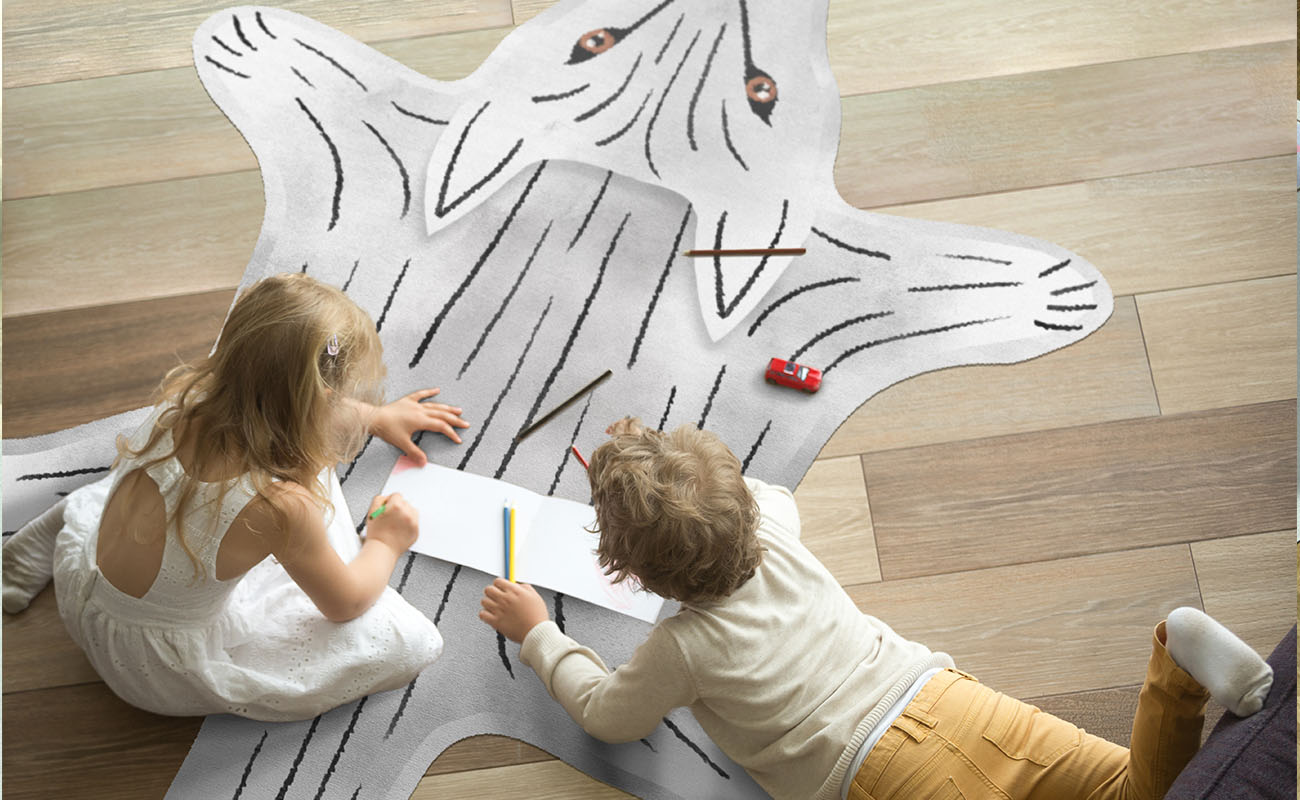 Order online
All the tools you need to order your printed mats quickly and easily. Choose for short lead times, less stock risk and creative freedom.
Go TO B2B pLATFORM