Printed logo mats
Floor coverings are an ideal way to promote brand recognition at the entrance to your office, shop or other commercial premises. Printed doormats or logo mats reinforce the company's brand identity. A logo mat places your logo and your company in the spotlight. Created in the corporate colours and style, a logo mat welcomes your customers and promotes your brand as they're wiping their feet.
Good looks aside, our logo mats are highly absorbent, fire retardant, and great for scraping your clients' muddy shoes. Our logo mats have all the properties of a classic doormat combined with the promotional possibilities of creative design. These high-quality logo mats clearly showcase your logo, image and/or text while keeping your premises smart and clean.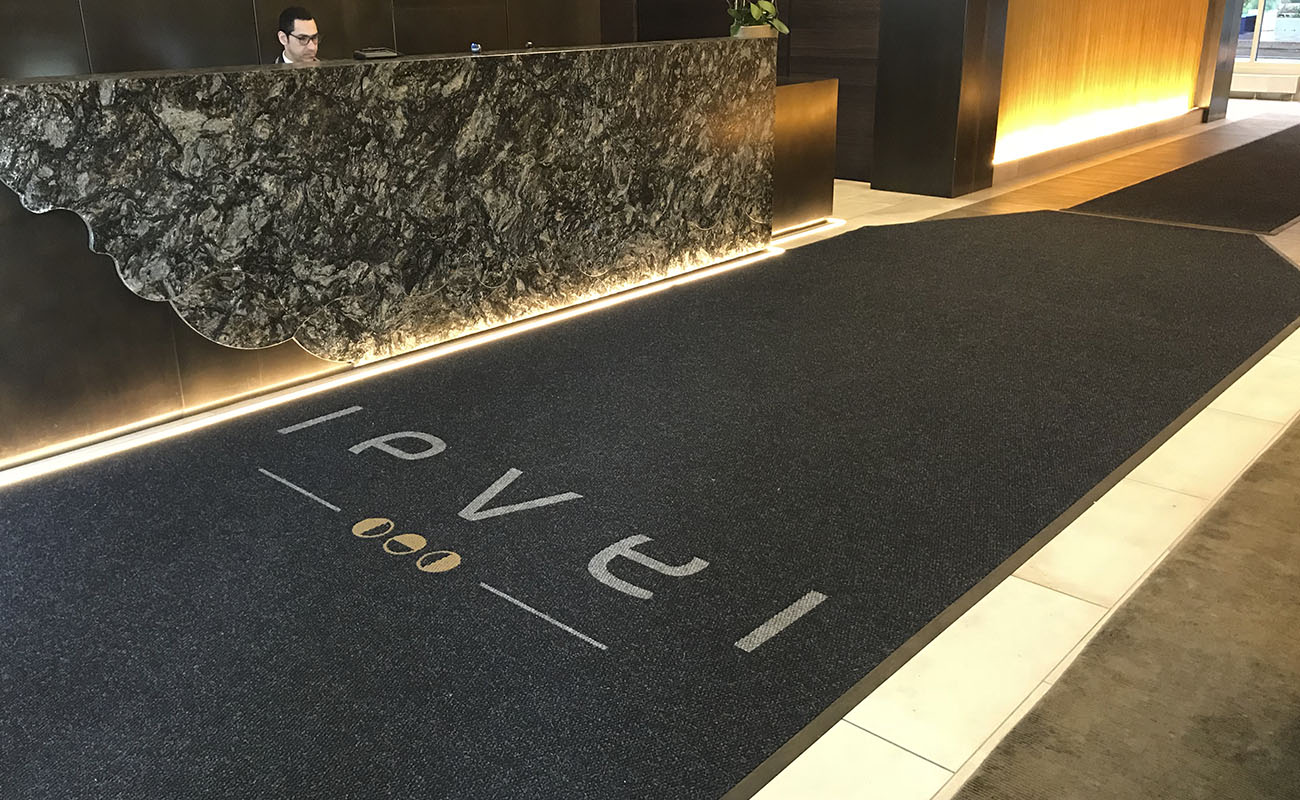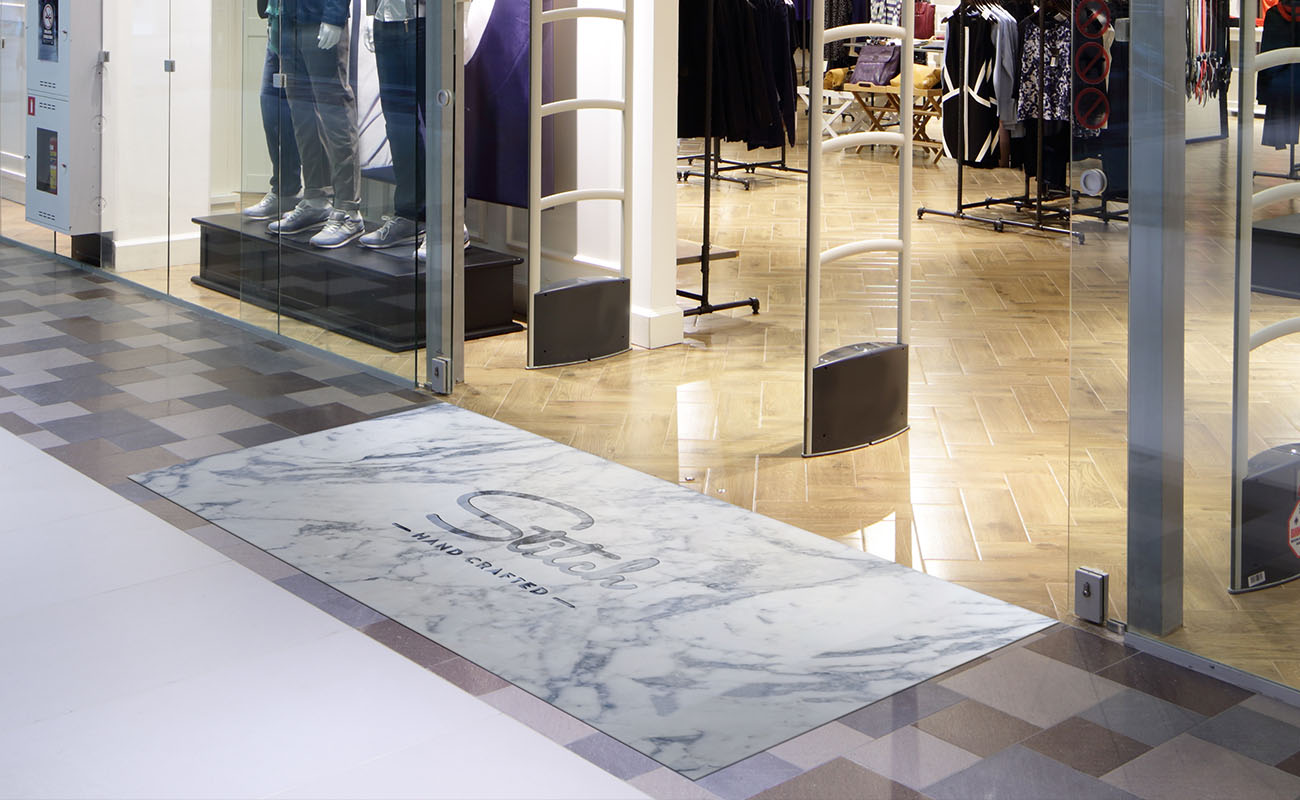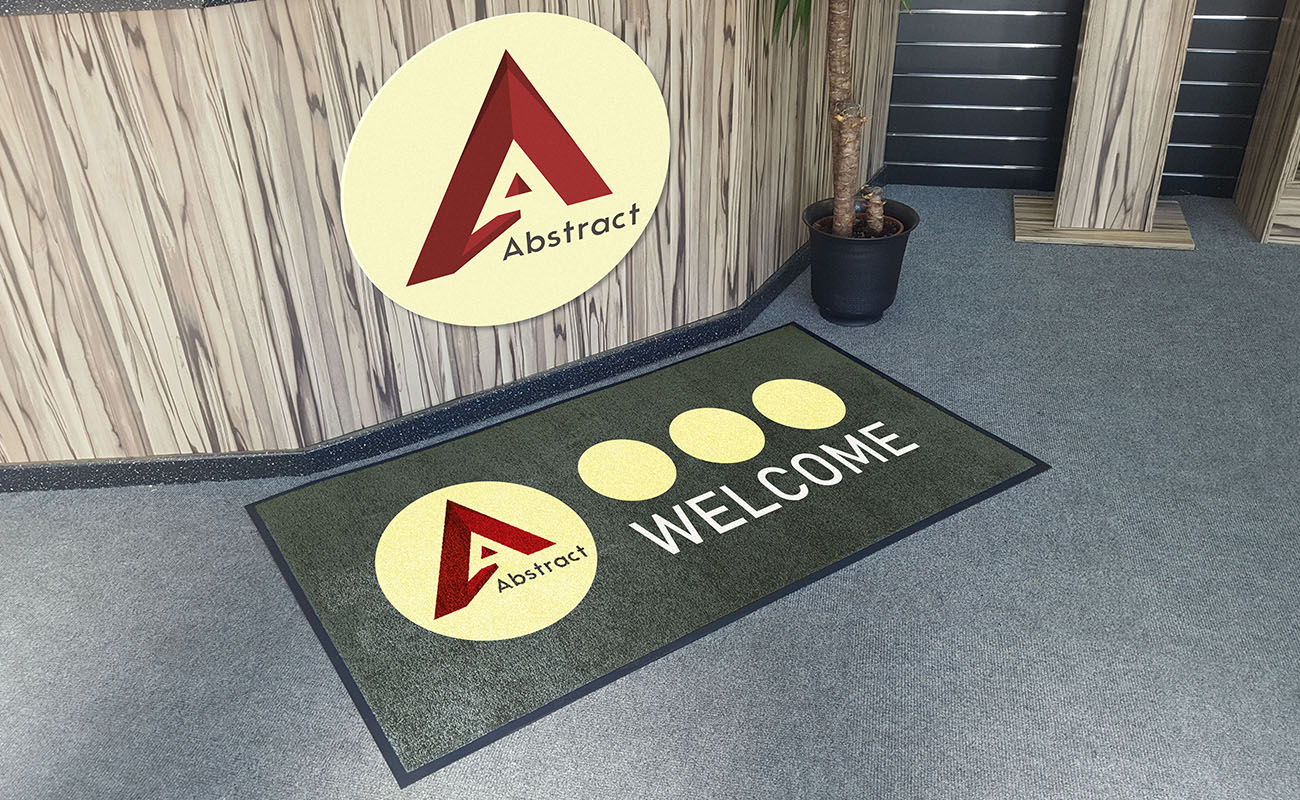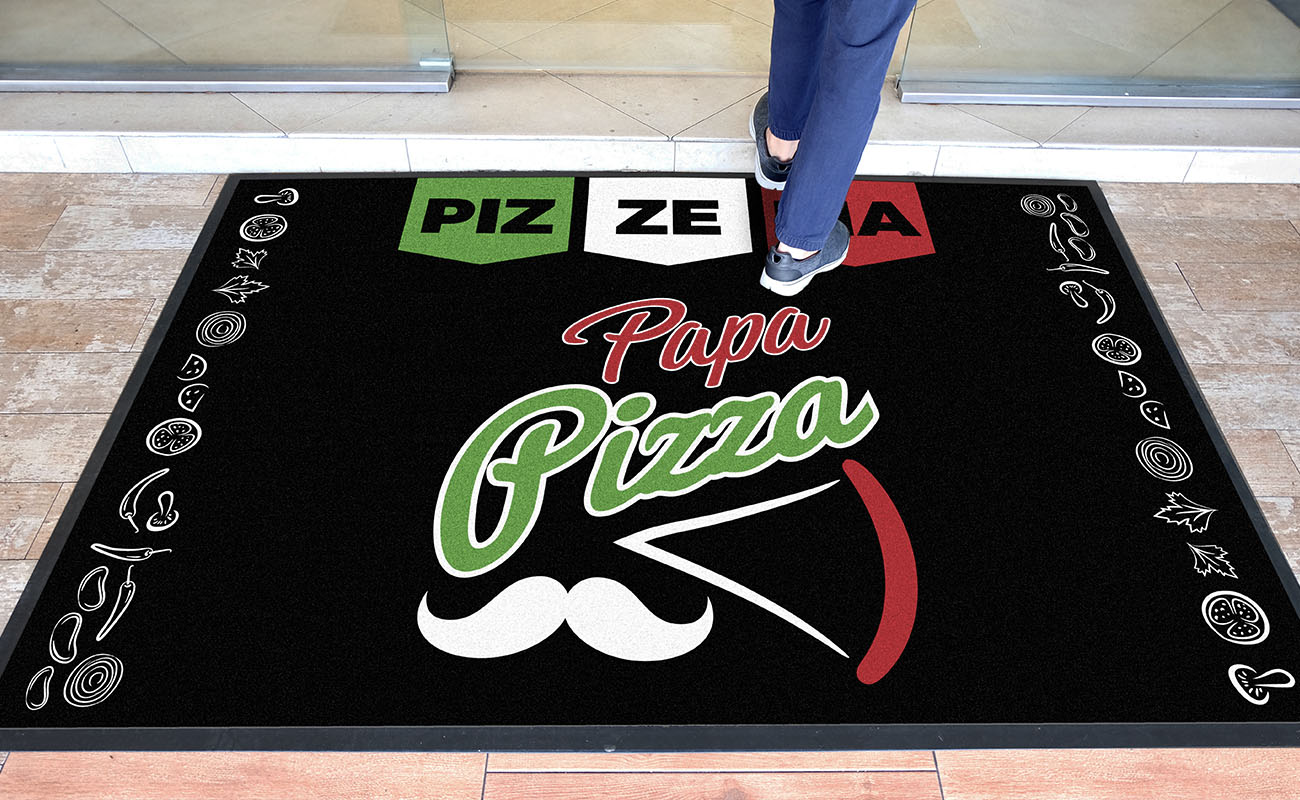 Order online
All the tools you need to order your printed mats quickly and easily. Choose for short lead times, less stock risk and creative freedom.
Go TO B2B pLATFORM