Printed Mats
Personalisation: not a trend, but a reality.
The personalisation or 'customisation' trend has been growing in importance for some time. Many companies aim to give their products and services a personal touch. Organisations are also attaching greater importance to the offer of a unique customer experience, in which personalisation plays a major role. Personalisation has also found its way to interior design, office design, shopfitting and business gifts. Printed doormats are a quick and simple way to focus on personalisation and the unique customer experience that comes with it.

Personalised floor coverings are used in a wide variety of areas
You see all kinds of printed doormats, logo mats, runners, signage mats, promotional mats, bar mats: anything goes!
Logo mat
Floor coverings are an ideal way to promote brand recognition at the entrance to your office, shop or other commercial premises.
ReAd MORE
POS material
You will also see personalised floor coverings at various points of sale. Shops put considerable effort into communicating on the shop floor.
ReAd MORE
Signposting doormat
Communicating from the floor can be extremely effective. Logo and signage mats act as perfect complements to standard signage.
ReAd MORE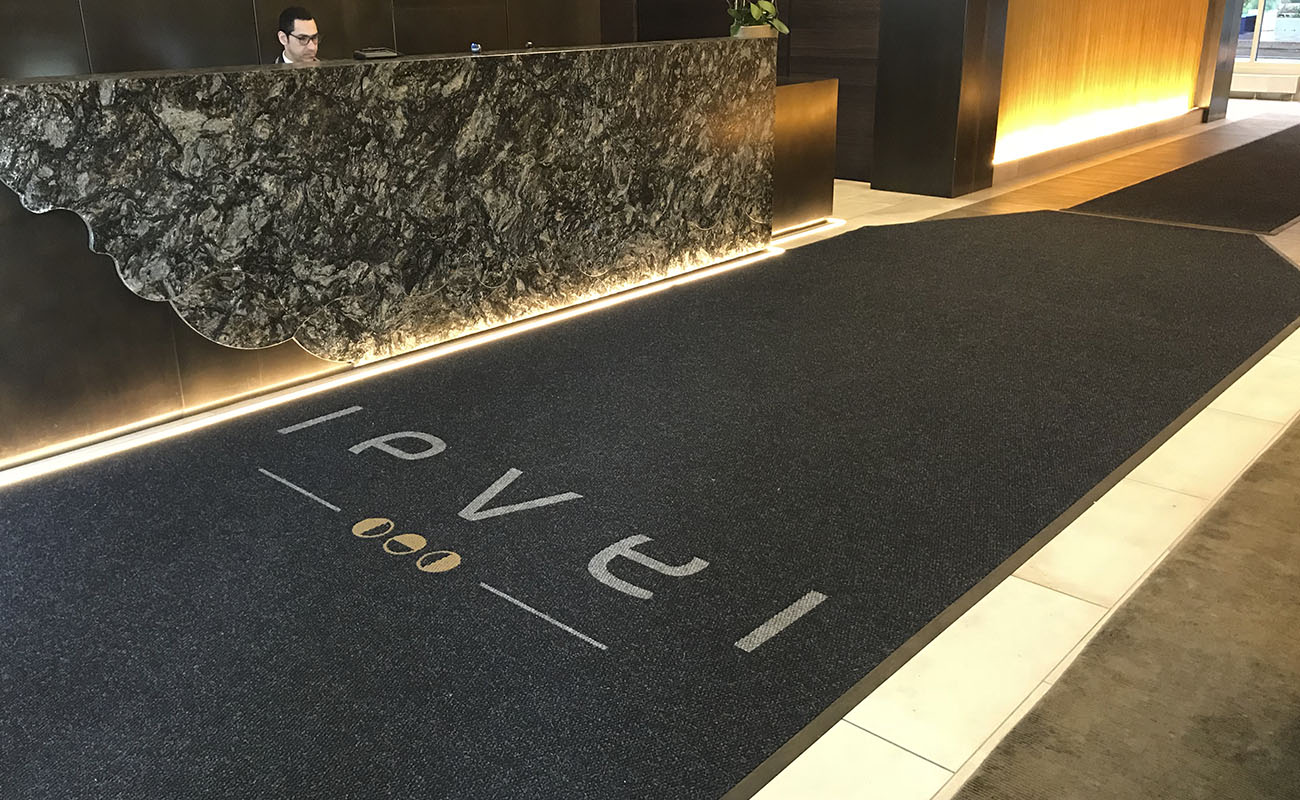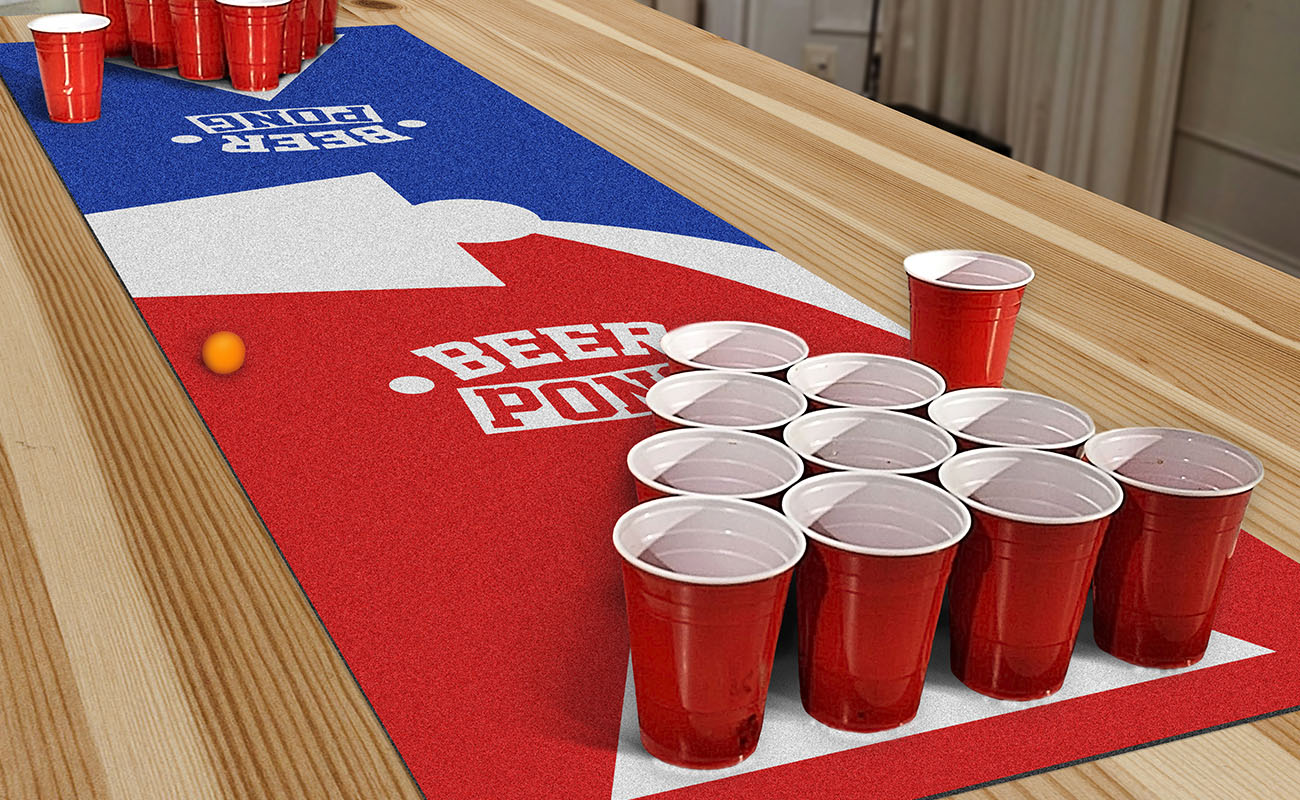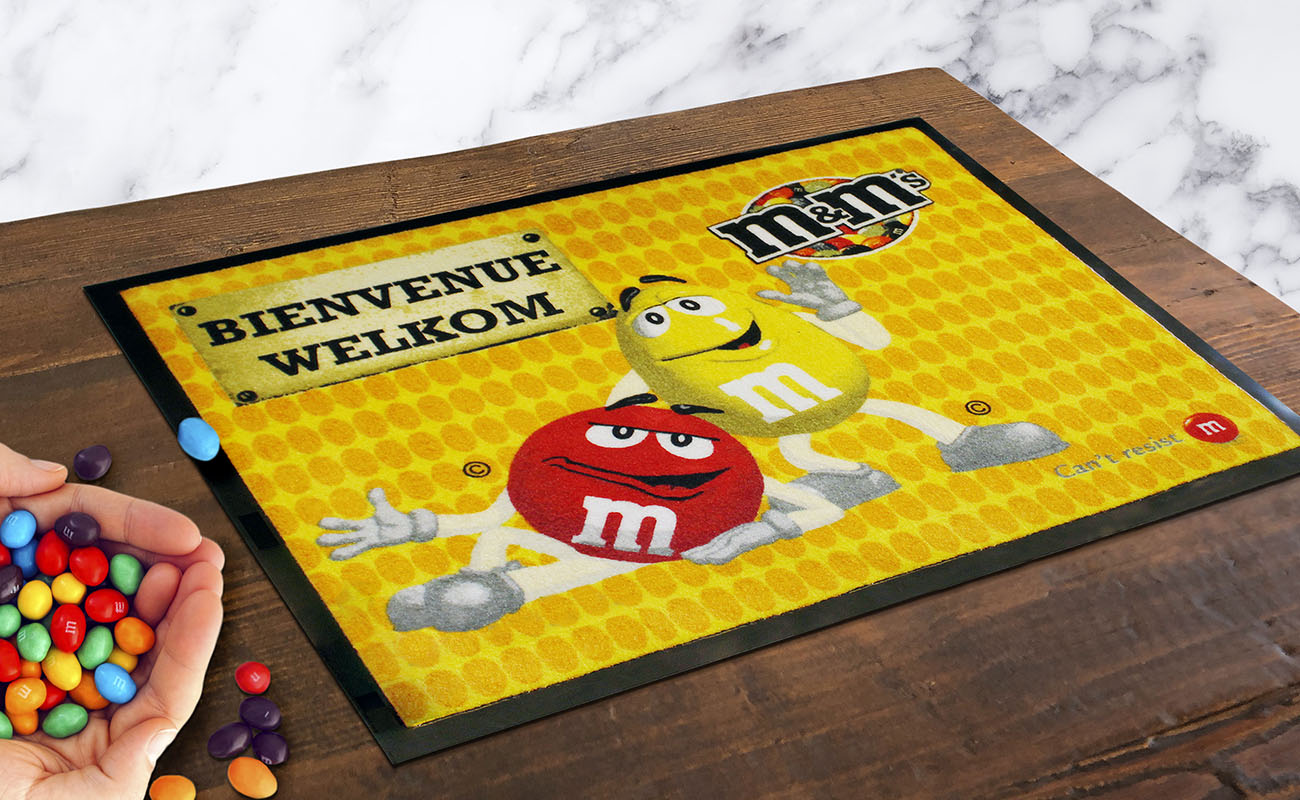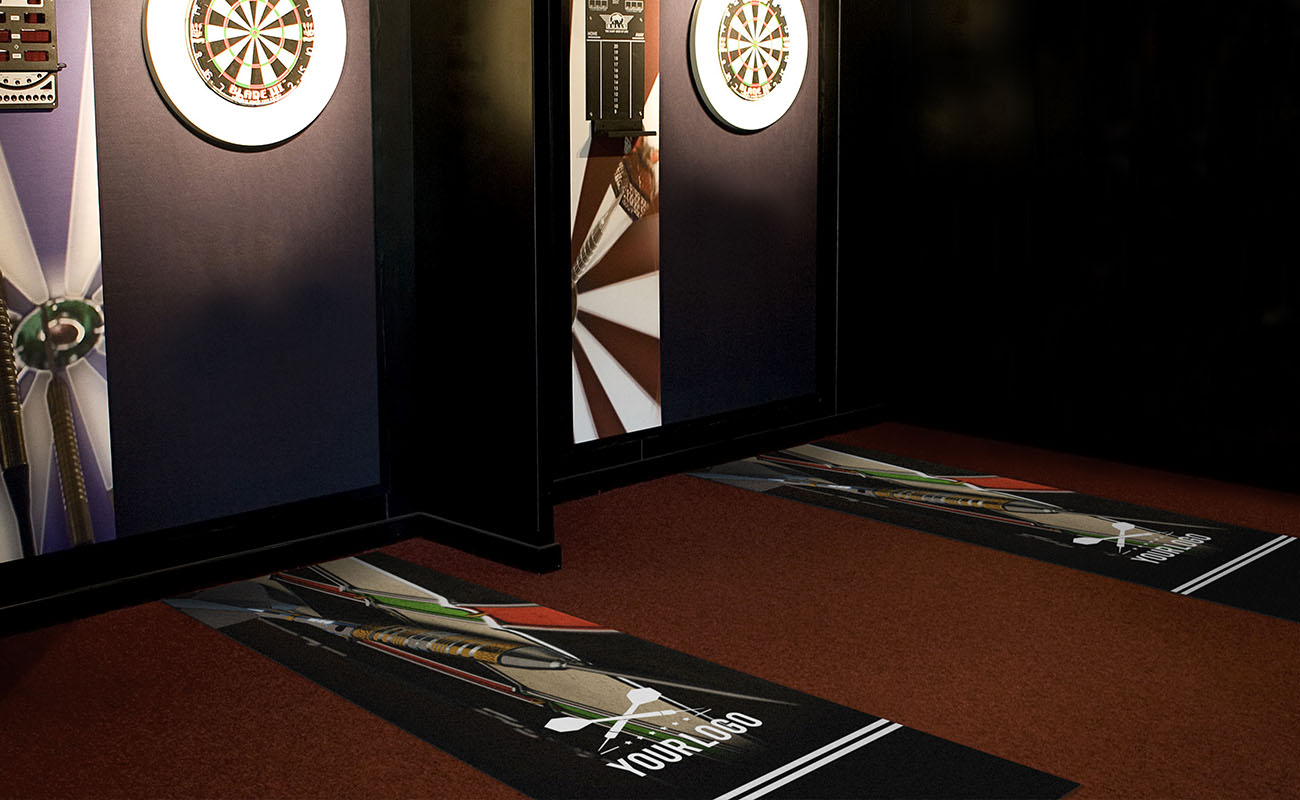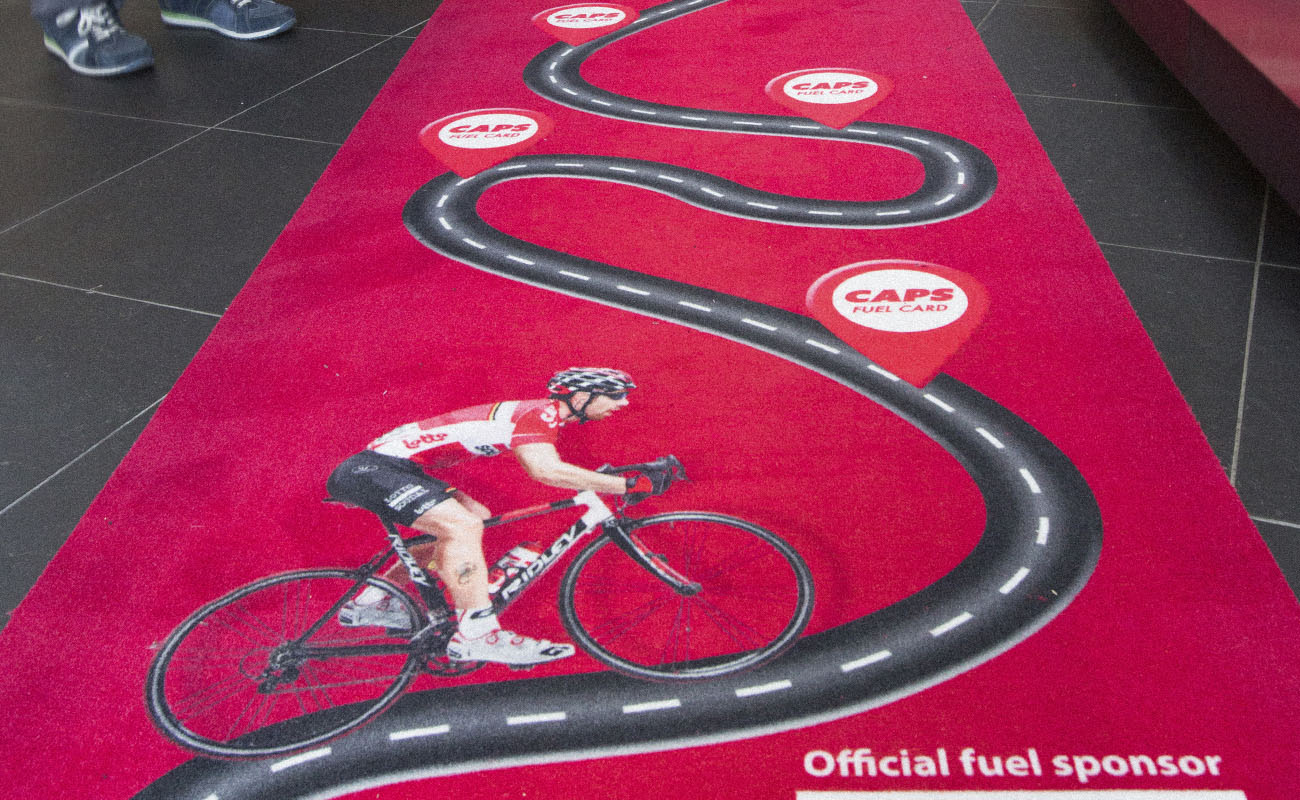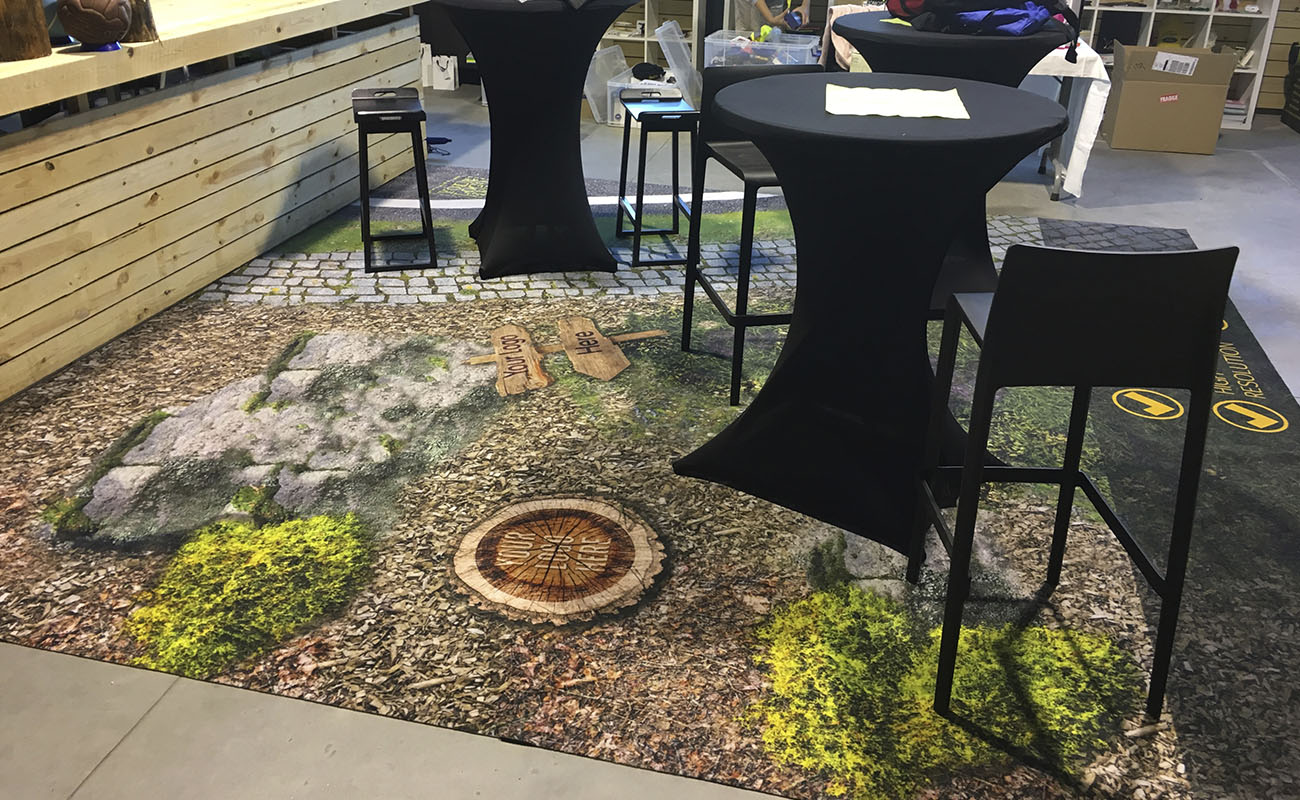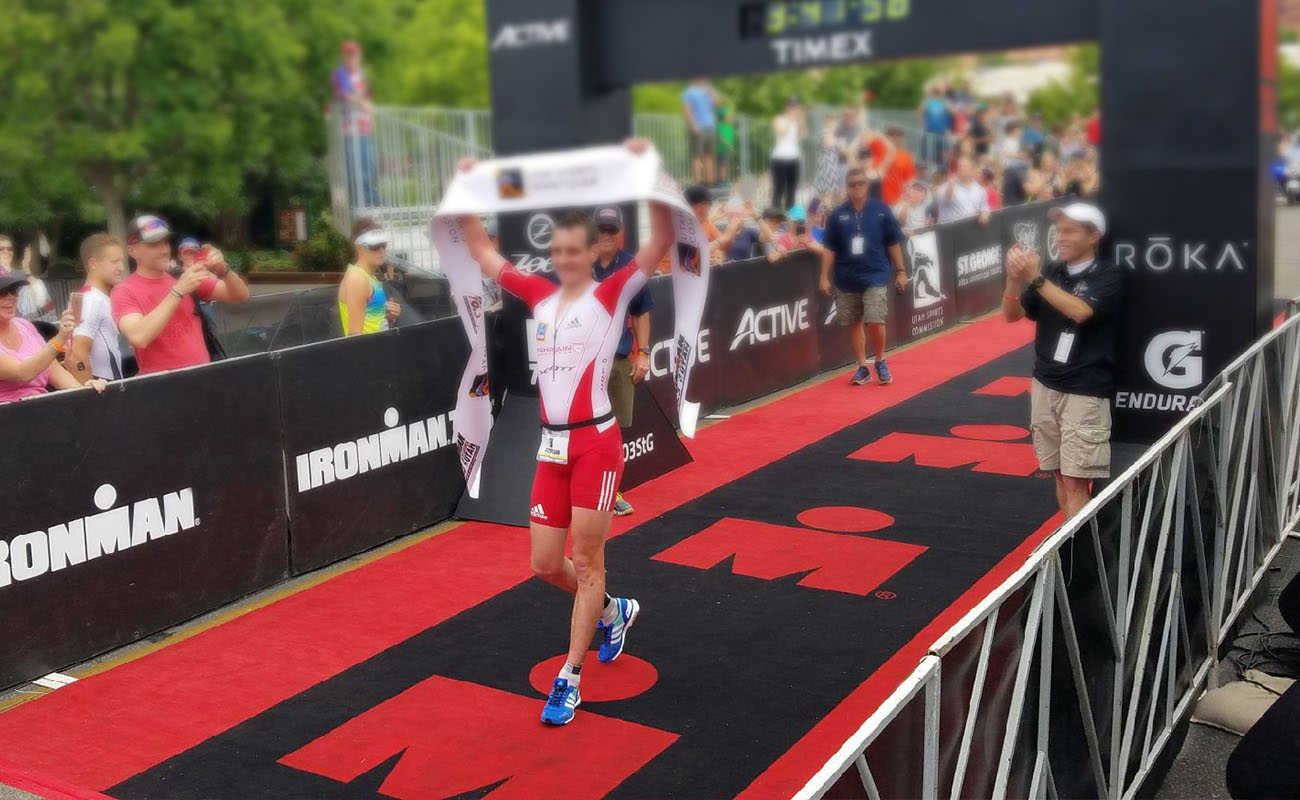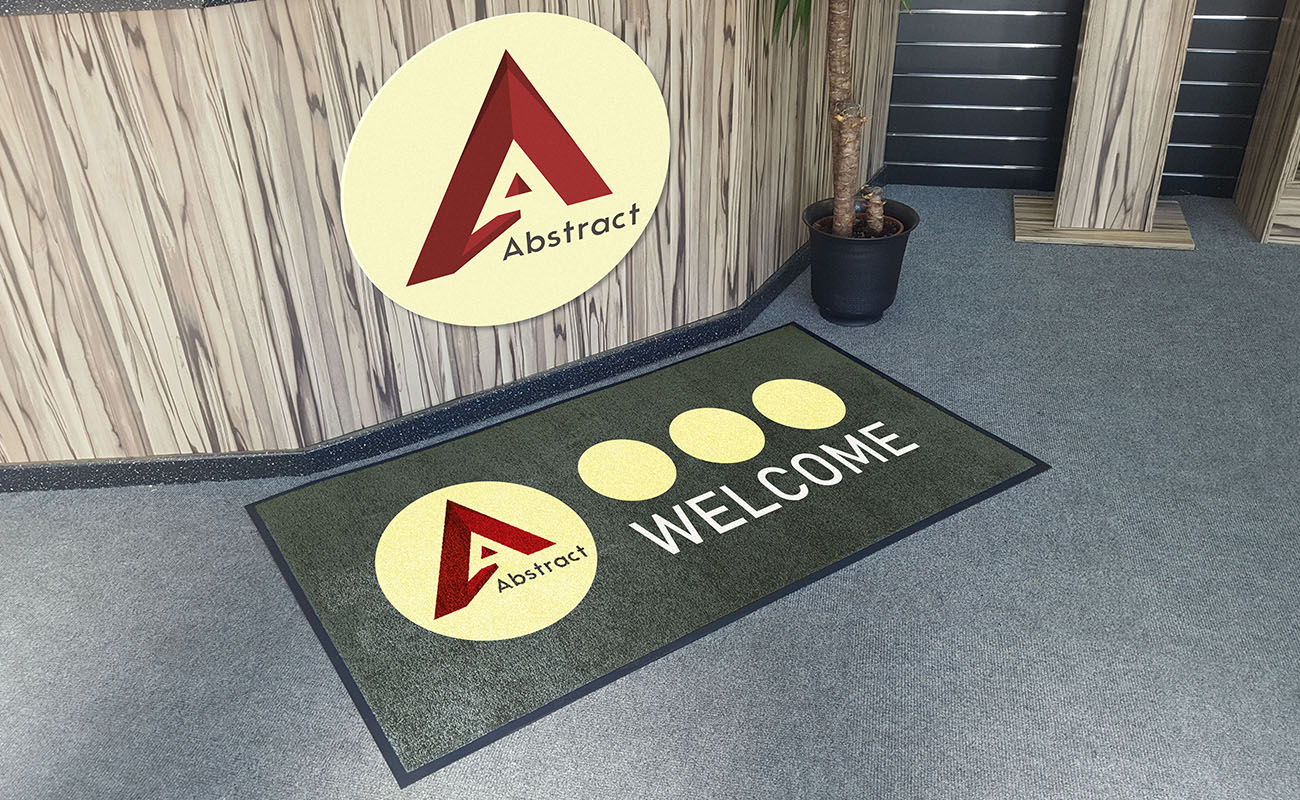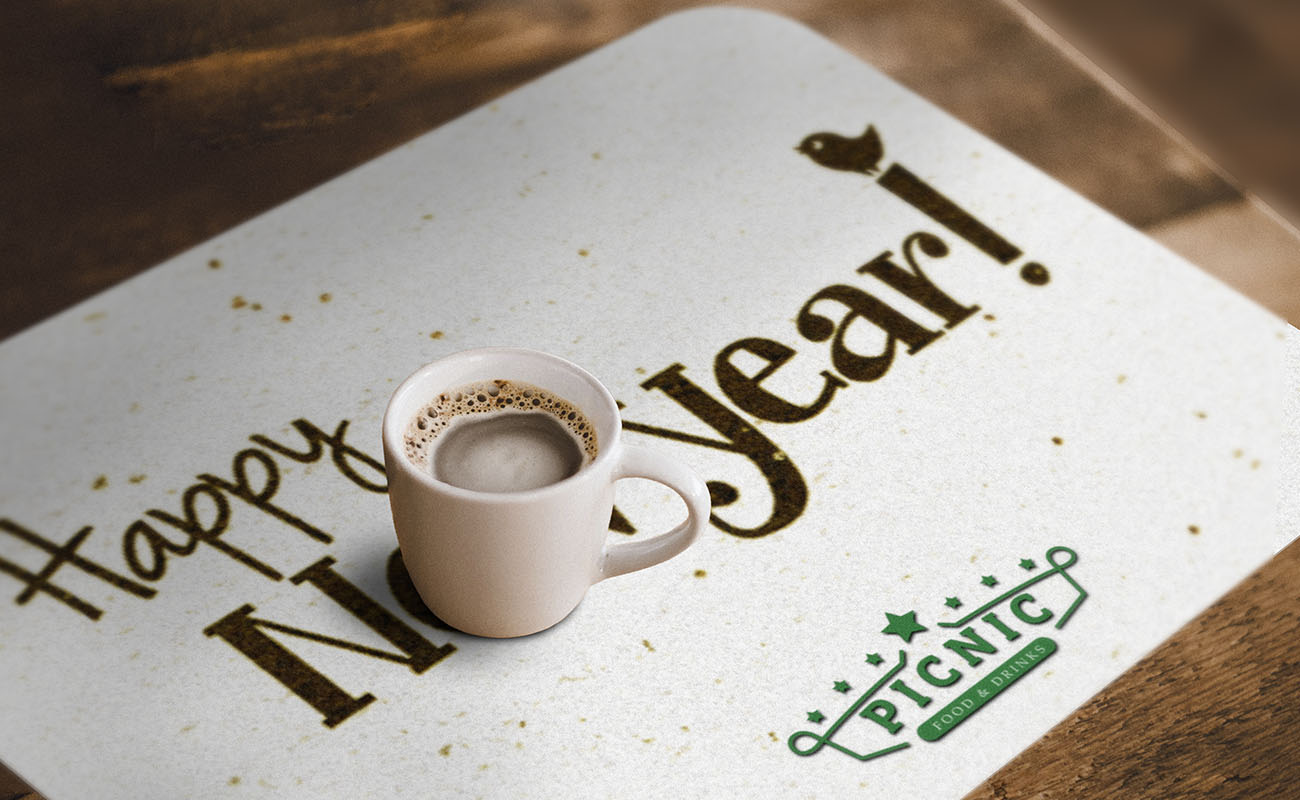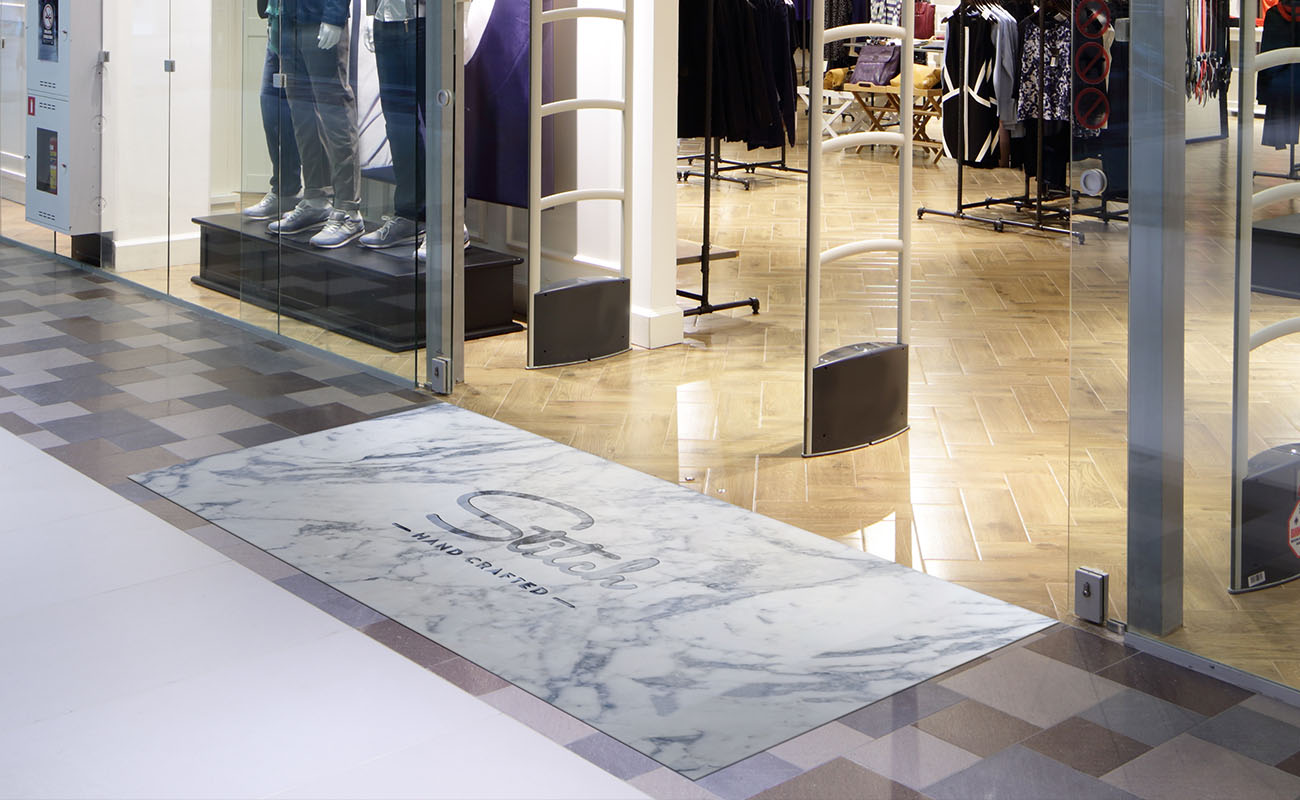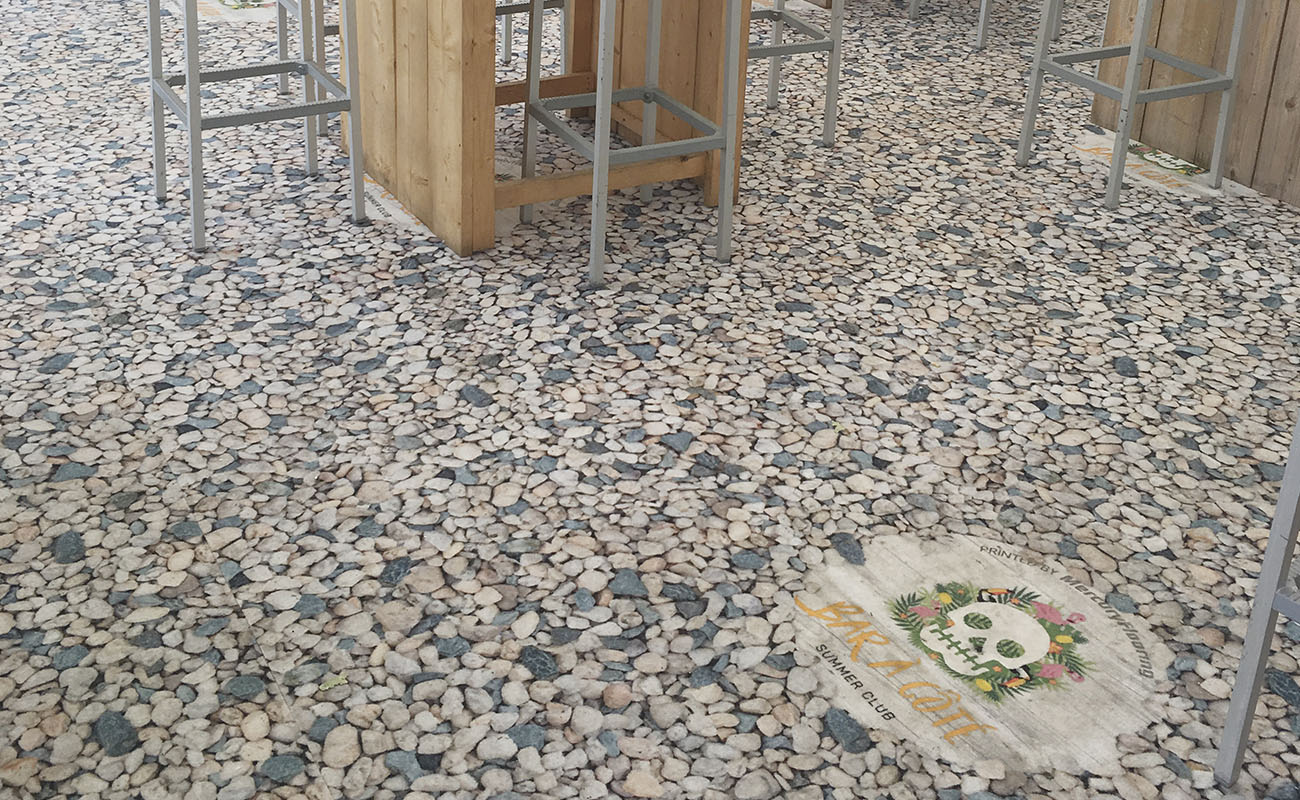 ✔ Brand recognition
✔ Focus on the message

✔ Focus on creativity

✔ Corporate branding

✔ Unique design possibilities

✔ Signposting

✔ Relocatable

✔ Easy to use

Order online
All the tools you need to order your printed mats quickly and easily. Choose for short lead times, less stock risk and creative freedom.
Go TO B2B pLATFORM