Doormats
What's in a name? Doormat? Dirt trap mat? Barrier mat?
Doormats? We generally just walk all over them. But the right doormat will save you a lot of floor sweeping. Common doormat aside, the other terms describe what a doormat actually does: the Dirt Trap Mat scrubs or wipes the soles of your shoes. The Barrier Mat is a term to describe an entrance mat, which has a carpet pile attached to some form of backing. As its name suggests, this mat presents a barrier to dirt and dust in the entrance to your building. So doormat, dirt trap mat or barrier mat? Call it what you will, it is all the same to us!

Looking for a specific type of doormat?
Mats in the spotlight: Can you find these special features?

Barrier mats remove the dirt from under your shoes, to stop you spreading it through the interior of the building. The smart use of doormats saves maintenance and facility costs. Research shows that three-quarters of the dirt entering a building is brought in on people's shoes. In the right place a good doormat saves on intensive cleaning. The smart approach is to combine a barrier mat with an absorber mat .
Scraper mats
Mats designed to scrape. Harder, firmer carpet fibres intensify the brushing effect.
Decorative doormats
Functionality aside, our doormats are aesthetically pleasing. The mats come in a wide range of colours and decorative structures.
Promo doormat
This range of polypropylene-backed doormats offers excellent value for money.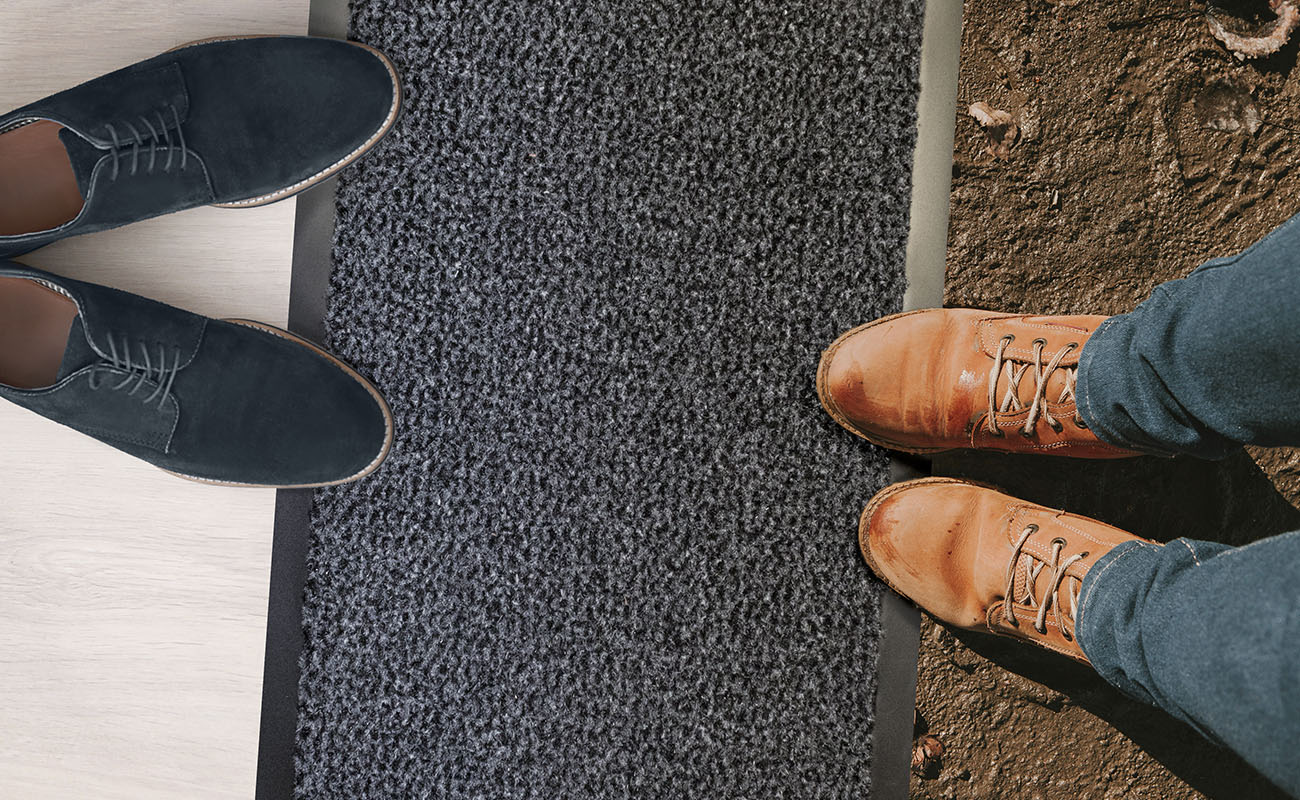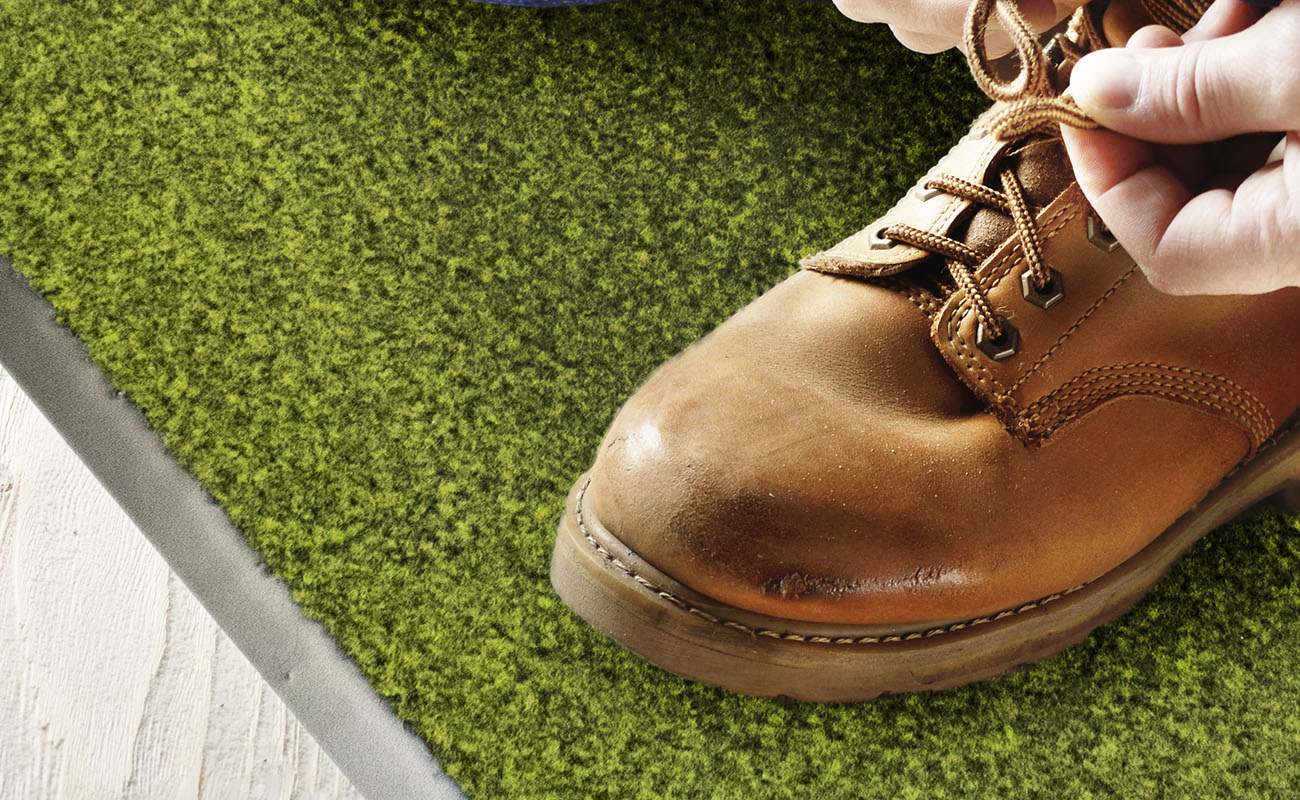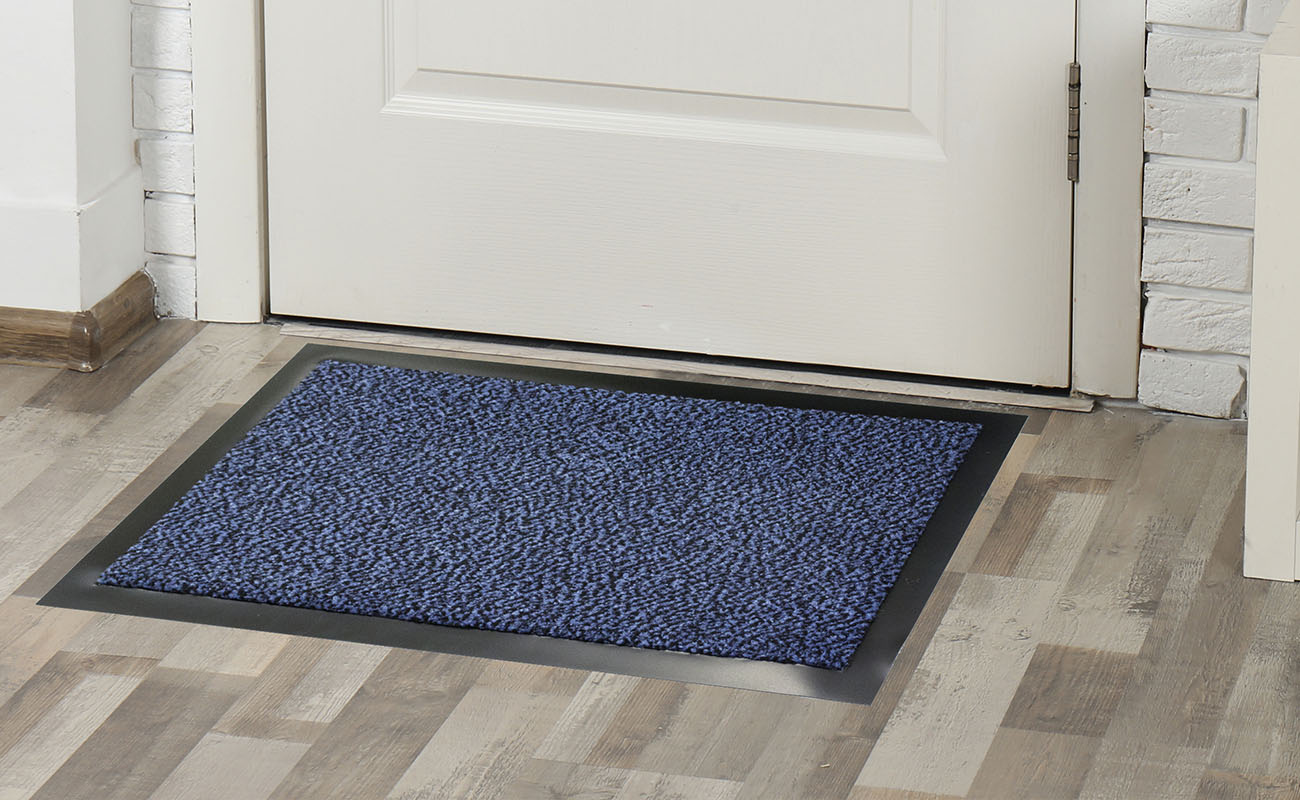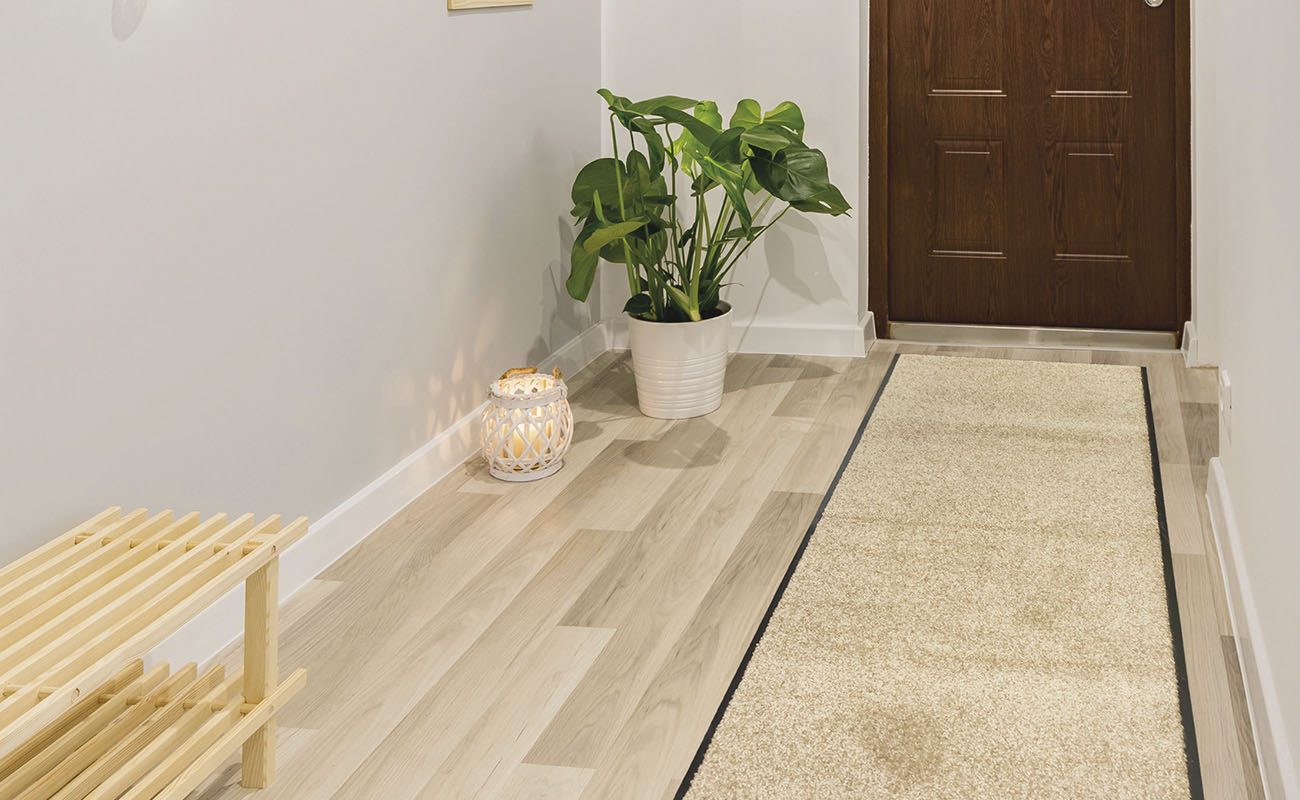 ✔ Fast dirt cleaning
✔ Slip-resistant backing

✔ Machine washable

✔ With border or without

✔ Variety of sizes

✔ Variety of shapes

✔ Made in Belgium